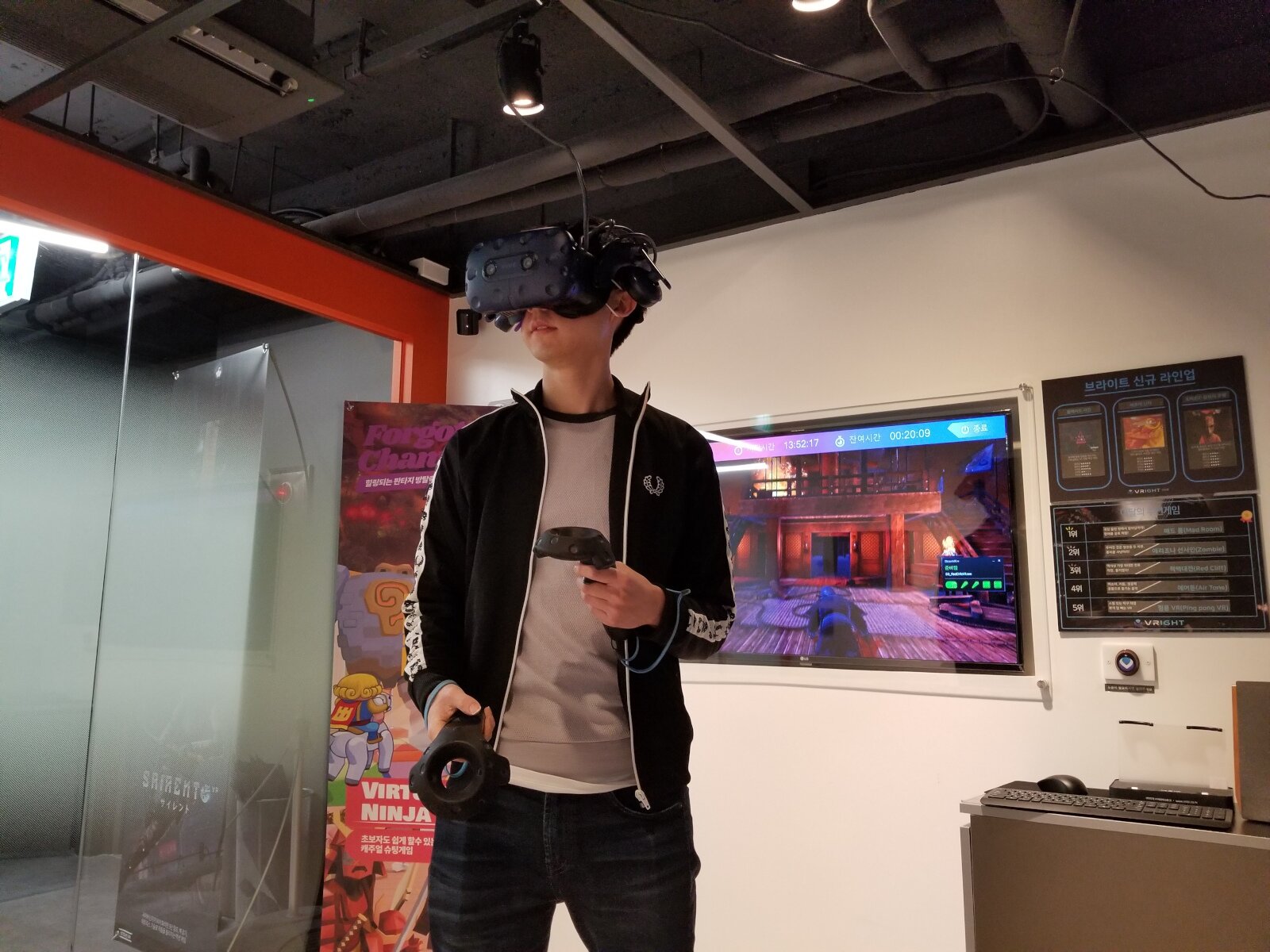 Currently I am co-founder at Instics, the world's easiest spreadsheet.
Previously I worked in systems at: GetJar, which was the world's second-largest mobile app store; BitGravity, which was a content distribution network specializing in high-definition video and live streaming; RSSP-IT, which managed the residence hall network and computing centers at the University of California at Berkeley.
The best way to contact me is ben@b1c1l1.com.